To book 'Frank Spinney and the Good Ole Boys' for your next event call 902-679-8188.
From Nova Scotia To Nashville
Frank's Journey
Born in Canning, Nova Scotia, Frank started out in the music business at 17 when he joined with his friend, Ralph Vidito to become The Ramblers. They played at venues in Halifax/Dartmouth, the Annapolis Valley and South Shore.
The Good Ole Boys
Season One Airing Now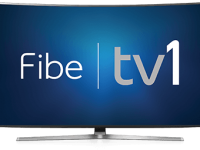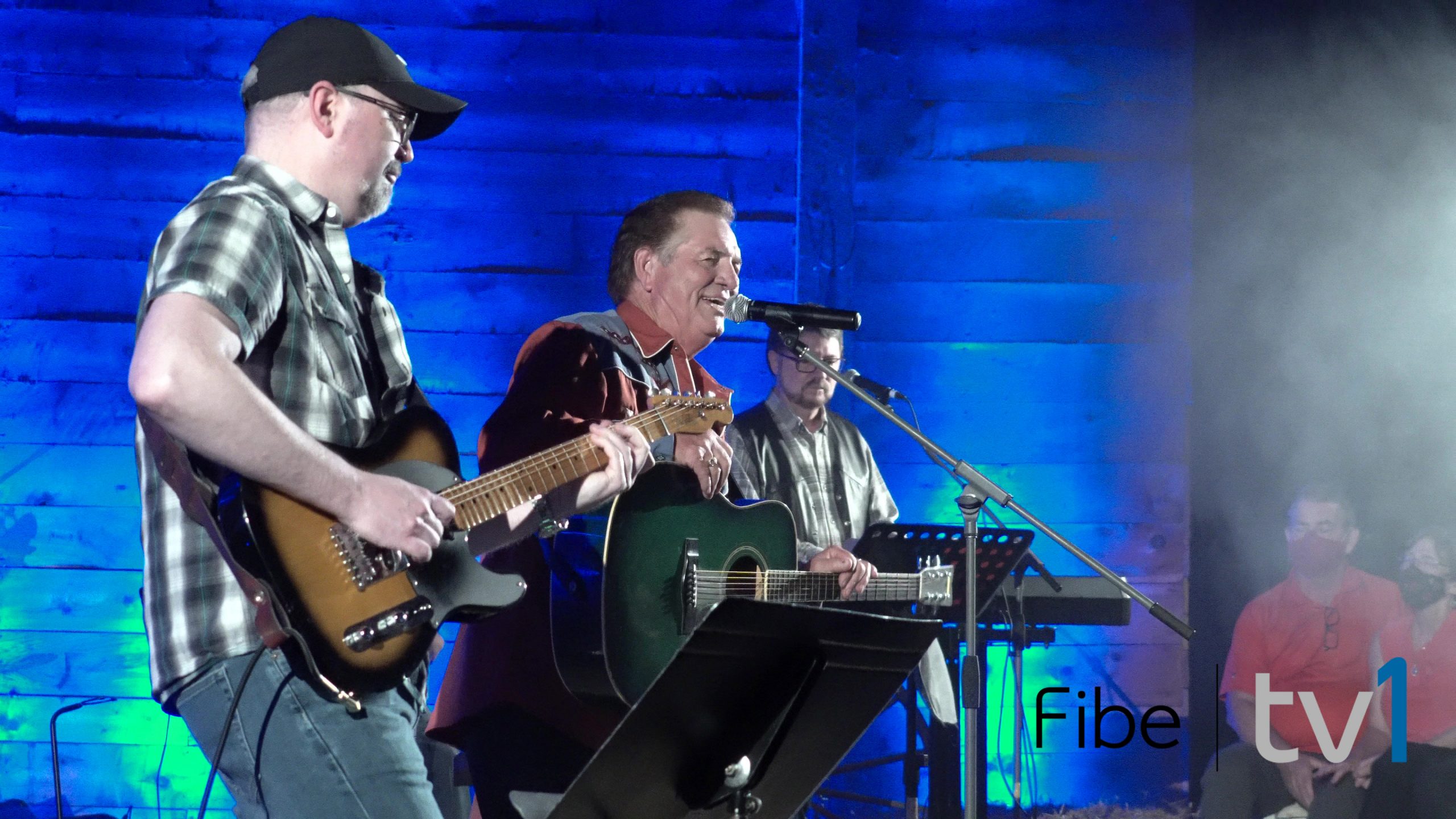 Subscribe to Our Newsletter
If you want to receive updates from us just pop your email in the box.
We'll keep you up to date about upcoming events, new episodes of our podcast and more.