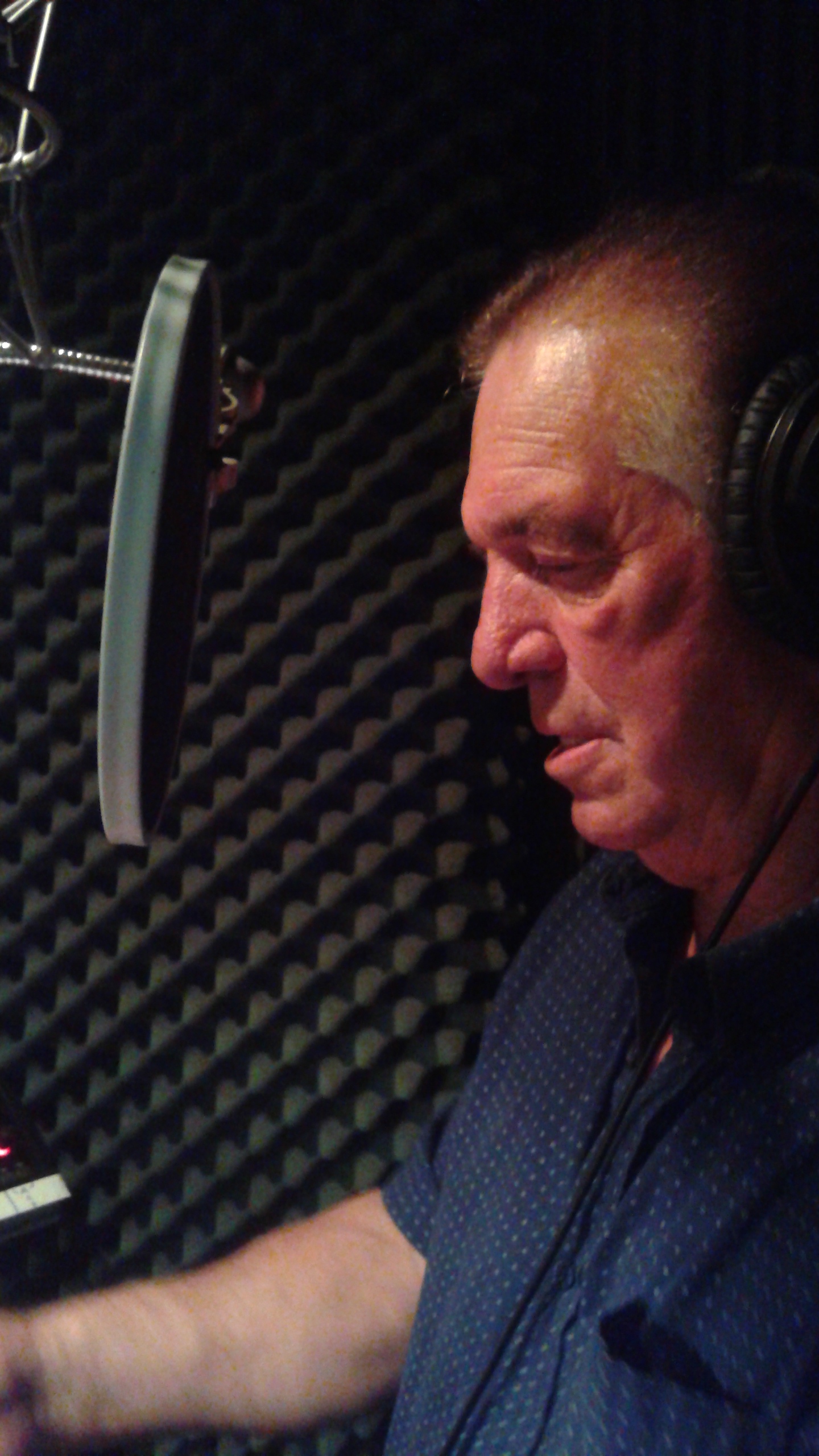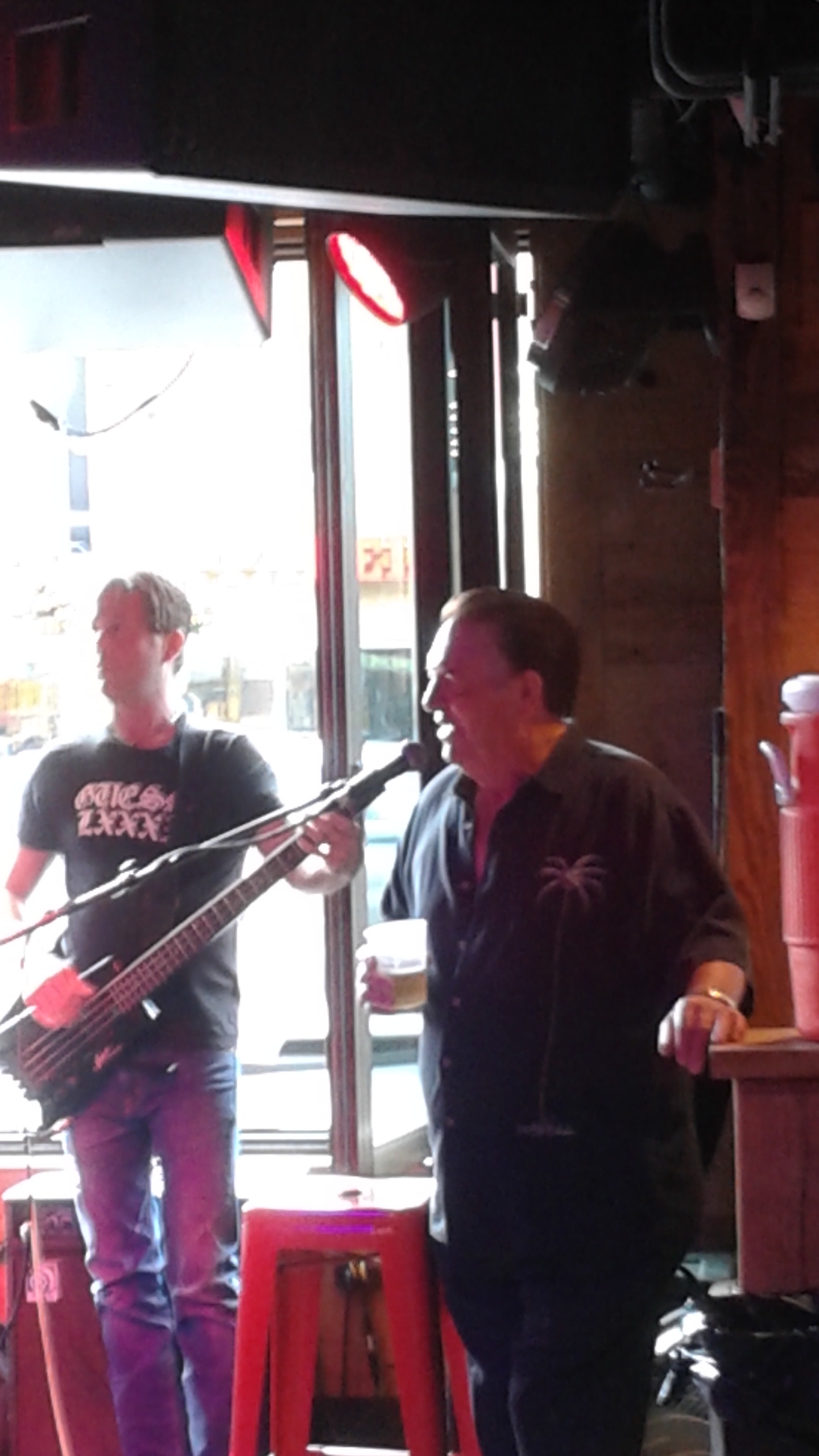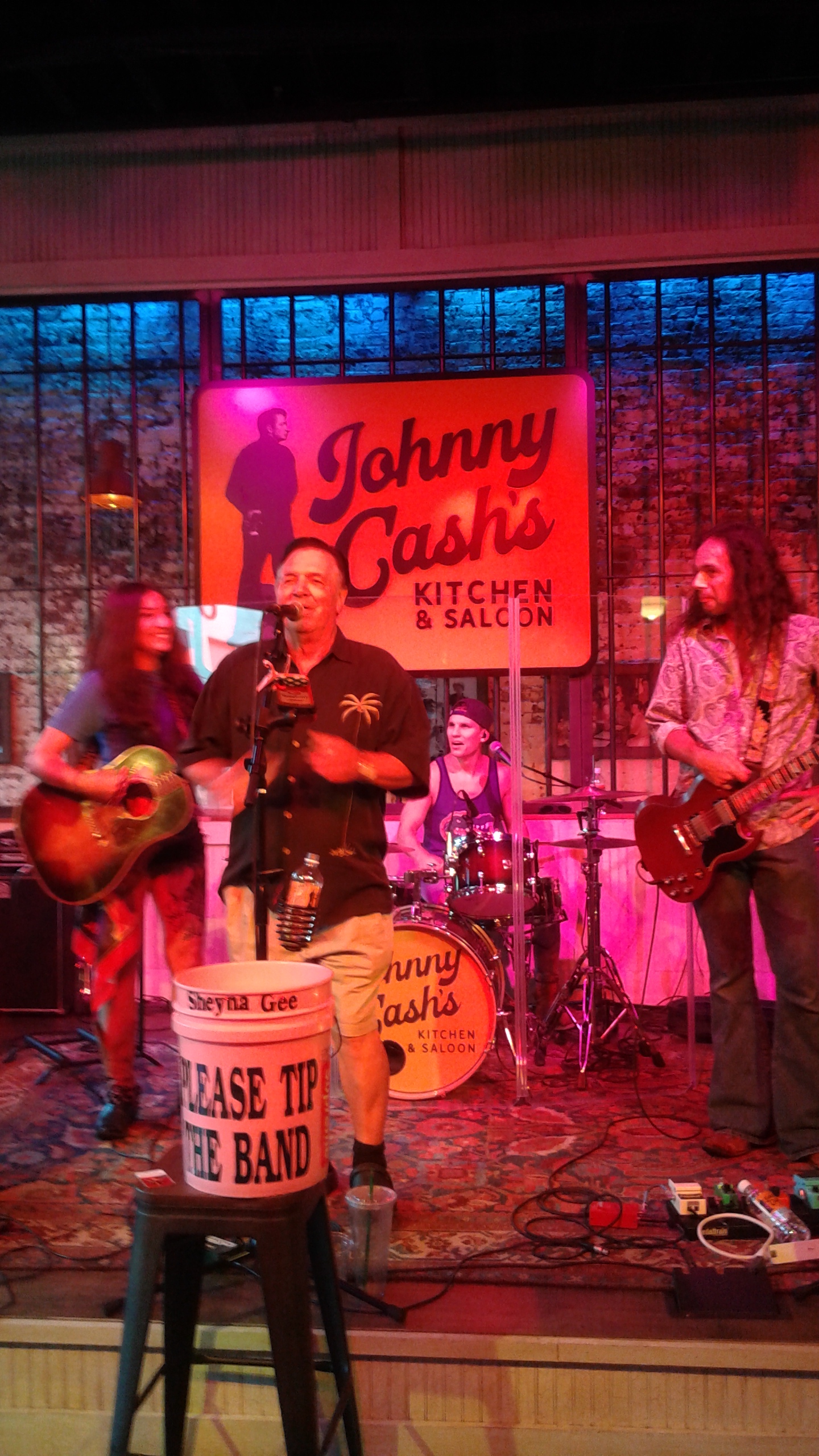 Born in Canning, Nova Scotia, Frank started out in the music business when, at 17, he joined with his friend, Ralph Vidito to become The Ramblers. They played at the Tower Frank & RalphLight nightclub and other venues in Halifax/Dartmouth as well as the Annapolis Valley and South Shore. Not long afterwards they were signed by World Records in Toronto where they recorded their first album "Make My Dreams Come True". Most of the songs on this album were written by Frank. Their second album shortly followed and it was called Country Born after the title song which became very popular on Country Radio. Sadly, Ralph passed away at an early age.
As his two sons were growing up Frank backed off the late night performances and travel to spend more time with his family. He did continue to perform on special occasions such as on the ATV Andy Winters show and Live From The Jungle Room and on ASN where he started to showcase up and coming local talent. Frank also performed at the Palomino Club in Los Angeles, California.
As his sons grew older Frank still had the urge to entertain and sing so he started up another band called Southern Gold. A very popular band, they played in all of the top venues throughout Nova Scotia and recorded a single, "All I Have To Offer You Is Me" for Country Music Radio.
Frank continued to write and record music at Porter Wagner's Fireside Studio in Nashville, Tennessee. It was not too long before he started another band called Country Born, named with his sister Rita and brother Greg. They played throughout Atlantic Canada and recorded two albums, "Try It If You Like It" and "Middle Of The Road Country". One of the songs from the second album called "Seconds and Minutes", was very popular in England and was re-pressed by the BBC.
Once again Frank backed away from entertaining and decided to get into the movie business where he wrote, produced, directed and starred in two 90 minute movies. Starting without any experience in the movie making field and with basic handheld camcorders they started shooting the film Is The King Really Gone . His second movie, Nashville Bound, went on to win a number of awards at the Chicago film festival and the Nova Scotia film festival Frank also produced a documentary called "The Church and the Heath".
Additionally he released his first CD recording "The Familiar Old Way".
With his sons now finished college Frank started a country show band called Country Generations which was probably his most energetic endeavour to-date. The band consisted of up to 12 members and for 12 years, was very successful with its unique country music shows. It was during this time that Frank and the group travelled throughout the Maritimes, Ontario, Maine and Australia.
The band also recorded three CDs in Nashville and for 7 years produced a number of shows, that included up and coming talent, at the Festival Theatre in Wolfville. Frank also produced a number of country and gospel shows on the shores of the bay of Fundy called Concert By The Sea. The band performed their last show in the summer of 2007. All of the members have since gone on to other musical endeavours.
In 2011 Frank was inducted into the Nova Scotia Country Music Hall of Fame.
Frank is also a dedicated supporter of local charities having donated over $45,000.00 from concert proceeds to the Relay for Life in 2011. In 2013, the proceeds from his Christmas concert went to the Annapolis Valley Chapter of Autism Nova Scotia which directly supports local camps and activities for children and adults with Autism. Over $25,000.00 was raised. Currently, a portion of the proceeds from his newest Christmas album, The First Christmas, continues to go to support the Annapolis Valley Chapter of Autism Nova Scotia and will continue to do so for 5 years.